Lovers, Thieves, Fools + Pretenders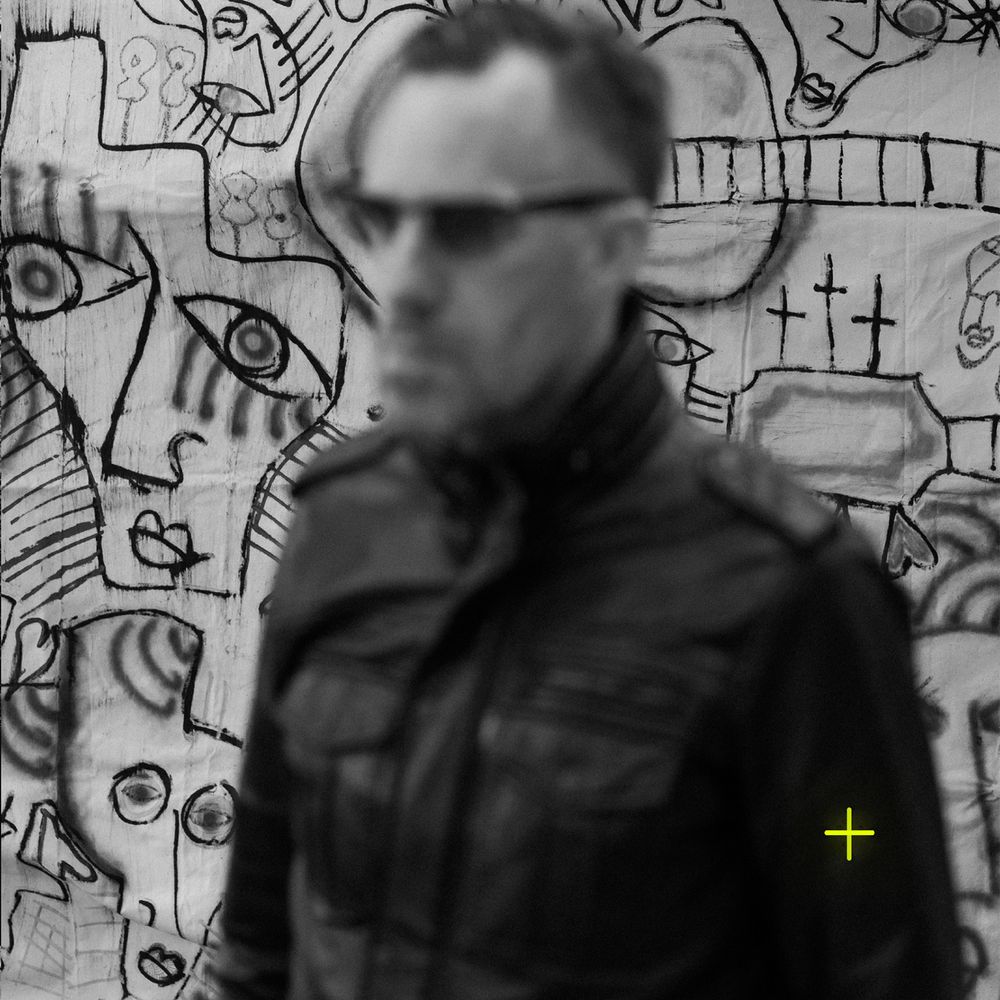 Lovers, Thieves, Fools + Pretenders
Double vinyl / CD / Cassette tape / Digital download
LOVERS, THIEVES, FOOLS & PRETENDERS
April Moon from the forthcoming album Lovers, Thieves, Fools & Pretenders by Chris Taylor. Produced by Misty Jones Simpson. Mastered by Bruce Neher at Disc & Dat. Video photography by Leda Costa. Dance by Mariana Cuartin. Video concept and artwork by yours truly. Album due in summer of 2019. Check out a teaser video below... 
I've always wanted to share my record collection with the world. I've started a brand new podcast called The Power Of Music and my first episode features one of my all time favorite artists, Mike Scott of The Waterboys.
Brand New 3 Song Single Featuring Nadirah X!
Review of Down A Dead End Street from Ireland
Bob Dylan Tribute Album Now Available!
Pants On Fire: A Tribute To The Choir
Tribute to Bob Dylan "Down A Dead End Street"
Chris Taylor Music on Spotify...
My Tribe Subscribers! Get the Latest Songs...
Remember The 90's? Lost Songs ~ Hot Off The Press!
Chris Taylor on The Big Muse Podcast